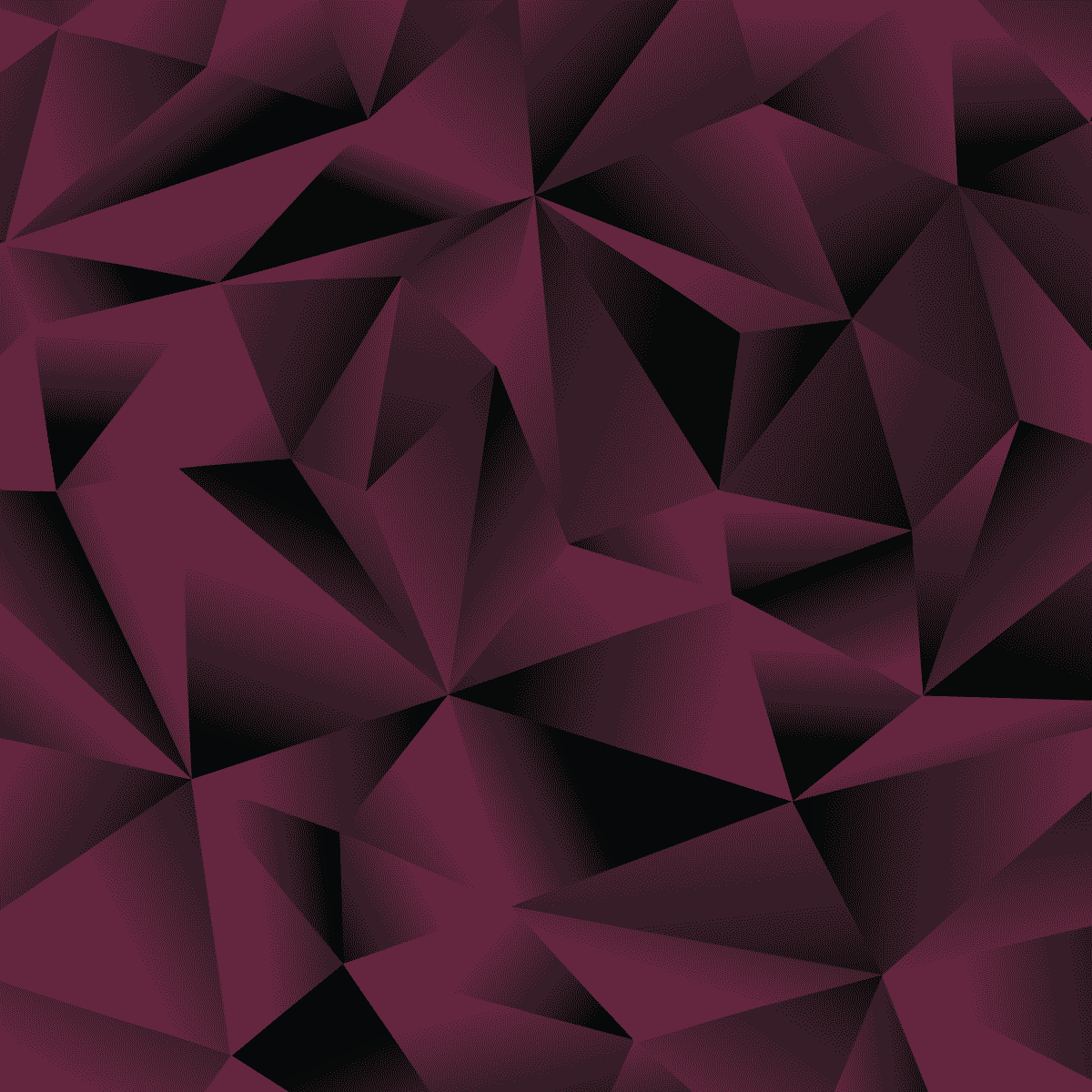 LET US KNOW IF YOU ENJOYED THIS WINE BY CLICKING THE LIKE BUTTON
A wine to sip the night away

Rustic tannins and concentrated flavors of wild berry fruit, plum sauce, tobacco, and leather makes Argosy Pirates the kind of red blend you wait until after hours to open…after hours being dinnertime, of course. This dry red blend from southern France is dark like the night, and might initiate the kind of contemplative thoughts that only happen after everyone else has gone to bed and you finally have a moment of quiet time. Enjoy.
​
The making of a French red blend
In France, home to Argosy Pirates and many more juicy red blends, the winemaking styles adhere strictly to tradition. There's a sense of pride in knowing that things have been done the same way for thousands of years. The grapes are sorted, crushed, and fermented. All the while, the winemaker stirs the skins, where the color, flavor, and tannin are found, to make sure that they're extracted. It's a year-long process to get this bottle of wine in your hands, so be sure to savor every sip.
Pairing Argosy Pirates with food
Argosy Pirates is structured and complex, and you'll want to choose the right food. Luckily, there are plenty of options—you just have to know what to look for. Go for heavy proteins, dark meat, and grilled food. Our winemaker picks include shepherd's pie, braised short ribs, black bean burgers, or spaghetti.
© 2023 Flying Blue Imports. All Rights Reserved.