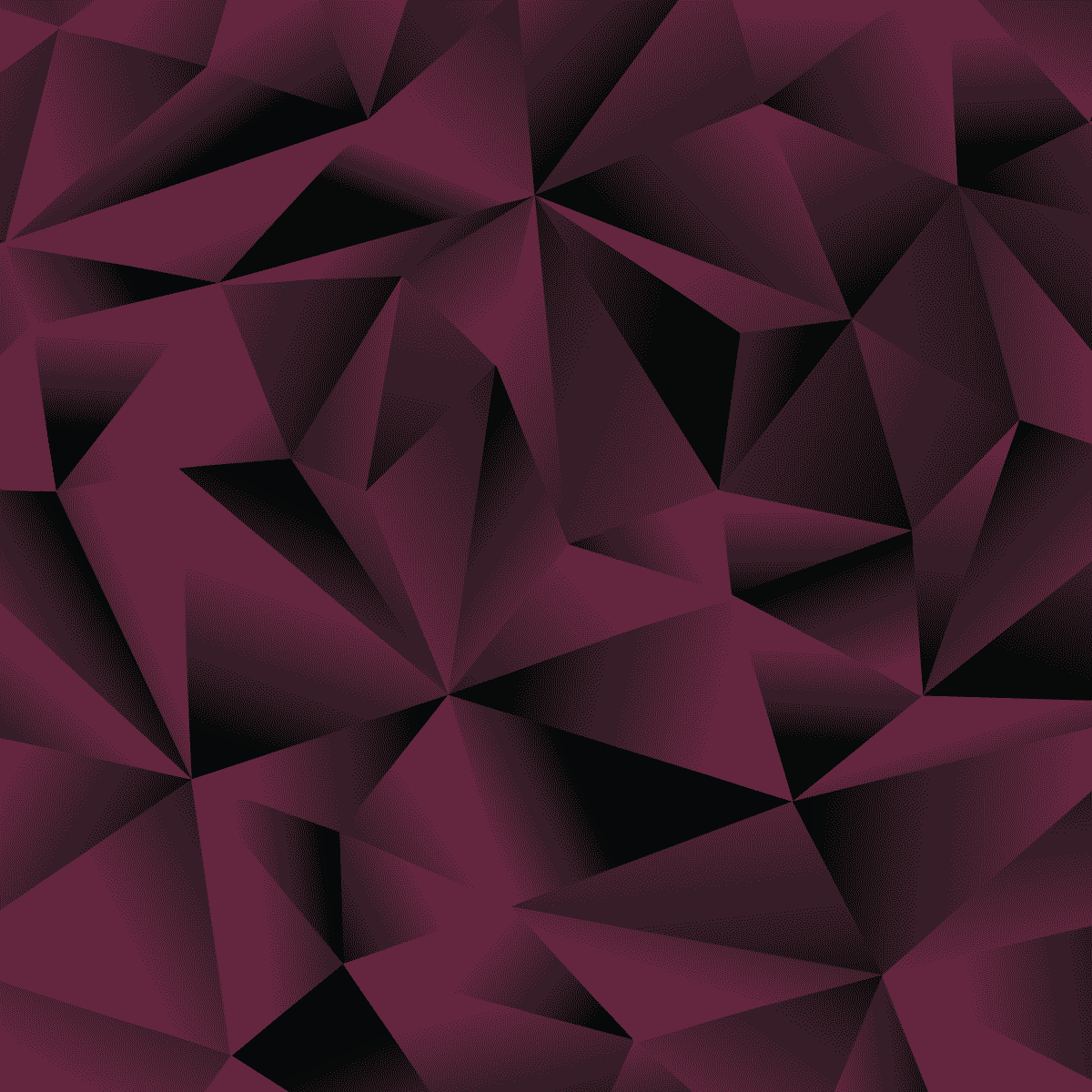 LET US KNOW IF YOU ENJOYED THIS WINE BY CLICKING THE LIKE BUTTON
Meet your new everyday red
Like that jean jacket that goes with everything, Azzimato is poised to be your new sidekick in wine. Consider this one less thing you need to think about—and at the end of the day, don't think twice about drinking in the bouquet of ripe cherries, strawberries and black pepper. Azzimato is made from an Italian grape called Montepulciano, a grape that has taken southern Italy by storm. Montepulciano is among the finest grapes in the world, and is well documented throughout ancient history. Perhaps it's the easy going nature of this fruity, peppery grape, or perhaps it's how seamlessly it pairs with complex meals that makes it such an easy choice. Salute!
Abruzzo is a region on the rise
Abruzzo is the home of Montepulciano, one of Italy's quintessential grapes, and one that every lover of Italian wine knows well. Incredible mountains offer endless slopes for winemakers to grow their grapevines, and Montepulciano is able to make an array of styles. Some are complex, and some are meant for easy weekdays, like Azzimato. One thing is for sure: Abruzzo is having a moment.
What to eat with Azzimato

Montepulciano is beautiful for it's simplicity—it's a wine made for food. Watch the magic happen by trying some of our favorites with Azzimato like chicken tikka masala, lasagna, lamb kebabs, or beef birria tacos.
© 2023 Flying Blue Imports. All Rights Reserved.