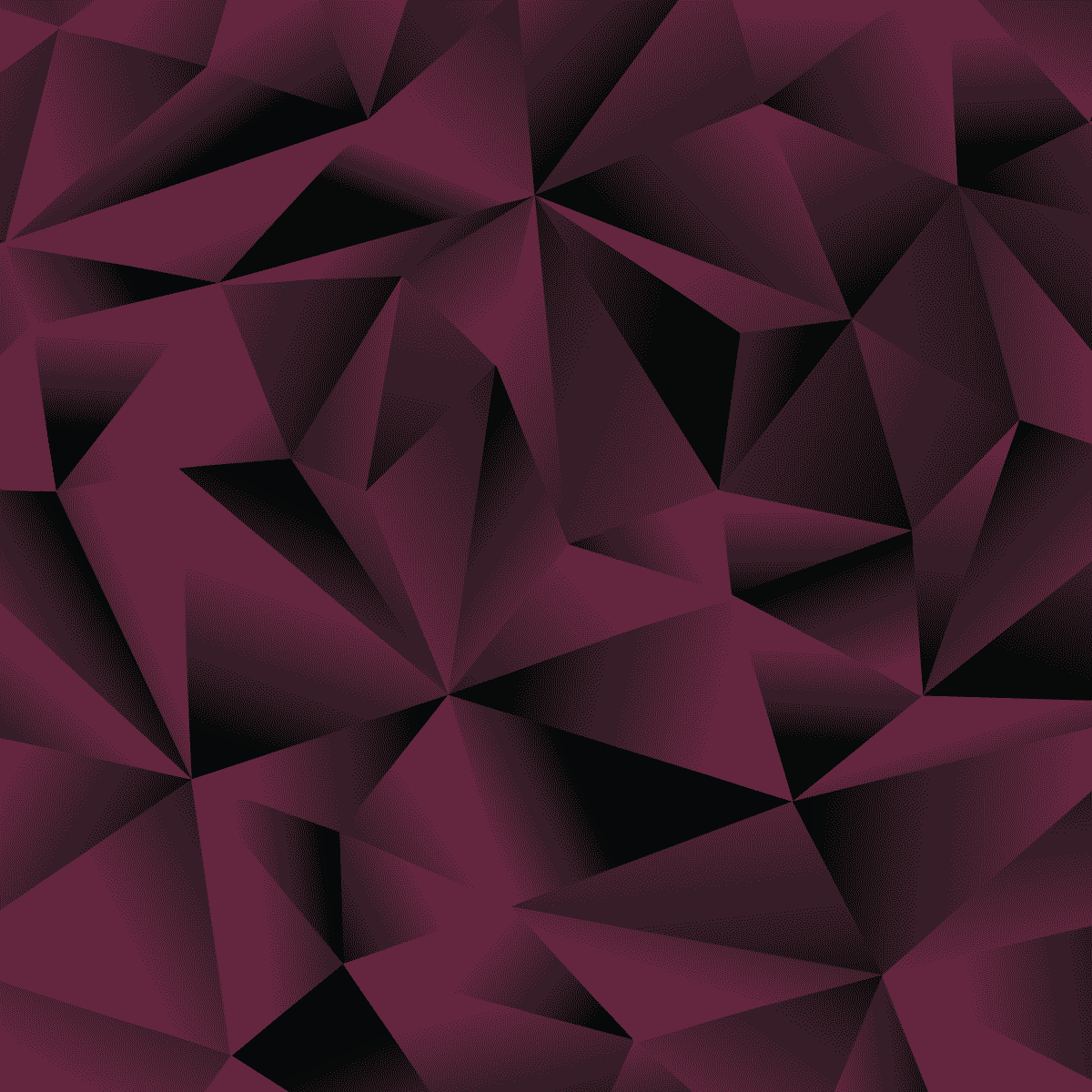 LET US KNOW IF YOU ENJOYED THIS WINE BY CLICKING THE LIKE BUTTON
Keeping it in the Pinot familY
If bigger is better, Brass Rabbit is about to be the star of your dinner table. This wine is made from the grape we consider to be the underdog of the wine world: Pinot Blanc. A member of the Pinot family that doesn't get enough attention, this grape is a delightful surprise, and we suggest you don't sleep on it. Full-bodied white wine lovers will swoon over this creamy wine that carries aromas of green apple, white peach, and lilies. Save it to share with your friend who loves white wine and watch them fall in love!
Made in Luxembourg
Brass Rabbit is made in Luxembourg, a small European country surrounded by some of the most famous winemaking regions in the world: France, Germany, and Belgium. No doubt that the history of its bordering countries has influenced this tiny country's ability to do some impressive things in the vineyard and in the winery. This is an exciting, up-and-coming region that you can now impress all of your friends with your knowledge of.
Pairing food with Pinot Blanc
Brass Rabbit has a gorgeous bouquet of green fruit, stone fruit, and white flowers. This makes it the perfect wine to have with rich seafood, white meats, and dishes with earthy, floral flavors. Think seafood casserole, creamy herb chicken, shiitake mushrooms, and bruschetta.
© 2023 Flying Blue Imports. All Rights Reserved.