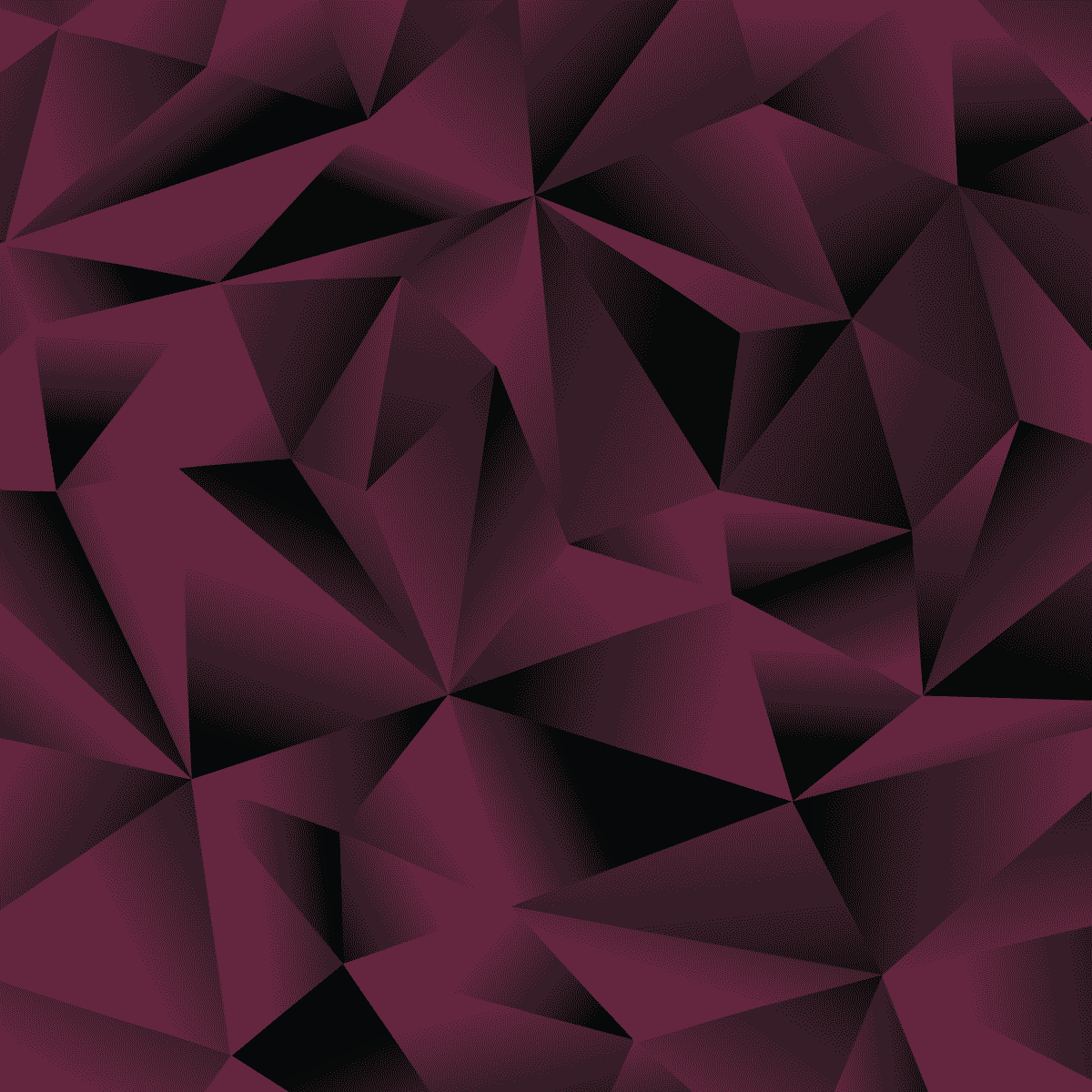 LET US KNOW IF YOU ENJOYED THIS WINE BY CLICKING THE LIKE BUTTON
A white blend for your troubles
Céu Do Norte is a blend of native Portuguese grapes, and each sip brings you a dose of salty air and sunshine. There are so many different kinds of grapes throughout Portugal, that they're often planted, picked, and fermented in what is called a "field blend." This is an Old World, traditional style of winemaking that lets the vineyard do all the talking. Céu Do Norte is refreshing, crisp, dry, and fruity as the beach day is long. Look for aromas of lime, lemon pith, grapefruit, and stone fruit.
Portuguese to the core
Portugal has it all—and not everyone knows it quite yet. Portugal has sandy beaches, crystal-blue waters, breathtaking architecture, and a vibrant wine scene that has been flying under the radar for centuries. Right on the coast of the Iberian peninsula, Portuguese winemakers have been able to keep their goodies a secret for a long time, but now the secret is getting out and everyone wants a taste. Consider Céu Do Norte your introduction to the beauty of Portuguese wine.
Pairing Ceu Do Norte with food

Food and wine pairing can feel a little intimidating, so we're going to let you in on a secret: white wine goes easily with most foods! With Céu Do Norte, you're in luck—this will be a walk in the park. Try it with cream-based dishes like fettucini alfredo and broccoli casserole. Or have it with fish tacos, or a bag of chips with french onion dip will do!
© 2023 Flying Blue Imports. All Rights Reserved.