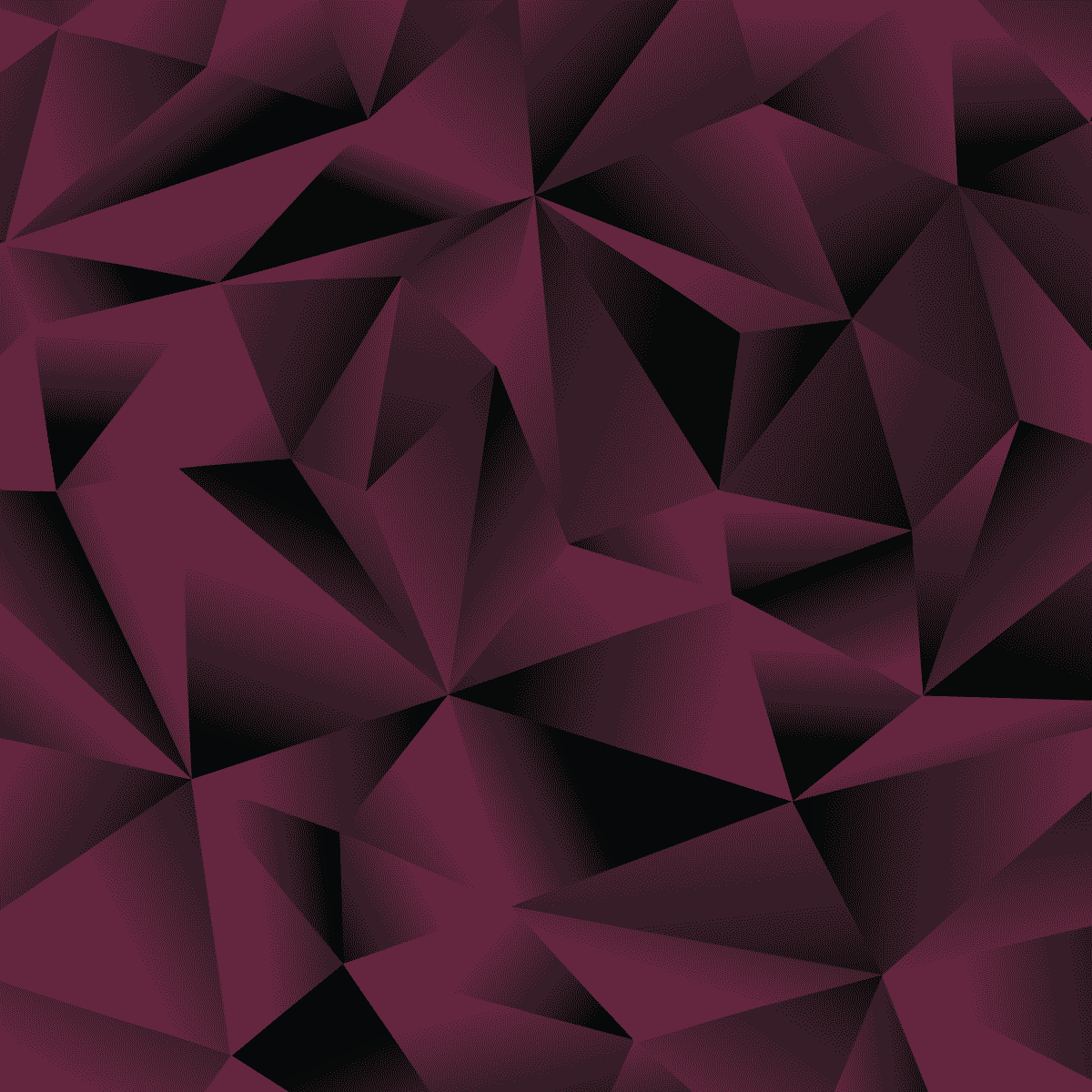 LET US KNOW IF YOU ENJOYED THIS WINE BY CLICKING THE LIKE BUTTON
Organic grapes, naturally good
There is still good in the world. Let Good Be is a luscious red blend made from organic grapes on the volcanic island of Sicily. This is an ode to all that is good in the world: easy-drinking, fruity red wine made by people who really care about the land. It's the perfect blend of grapes made without herbicides or pesticides, and using sustainable winemaking practices. That's worth raising a glass to.
Let Good Be is a red blend with a fresh flavor profile of dried cranberry, blackberry bramble, strawberry, and crushed gravel.
Taste the magic of Sicily
If we could bottle Sicily and bring it to you, Let Good Be is it. The islands, mountains, beaches, and the soils of the active volcano, Mt. Etna, all impact the flavor of the wines made here. But the cathedrals and ancient architecture just add to the vibe, giving us a sense that we've been here for a long time and that all is well in the world. Let Good Be was made to be easy-drinking and easy living, as relaxing as the greens and blues of the Mediterranean Sea.
Eat well, pair with wine
What to eat with a delicious organic red blend? If you don't gulp it down in one sip, we recommend you pair it with approachable, yet satisfying foods like calabrese, hamburgers and summer squash, stuffed peppers, or Johnny Marzetti.
© 2023 Flying Blue Imports. All Rights Reserved.