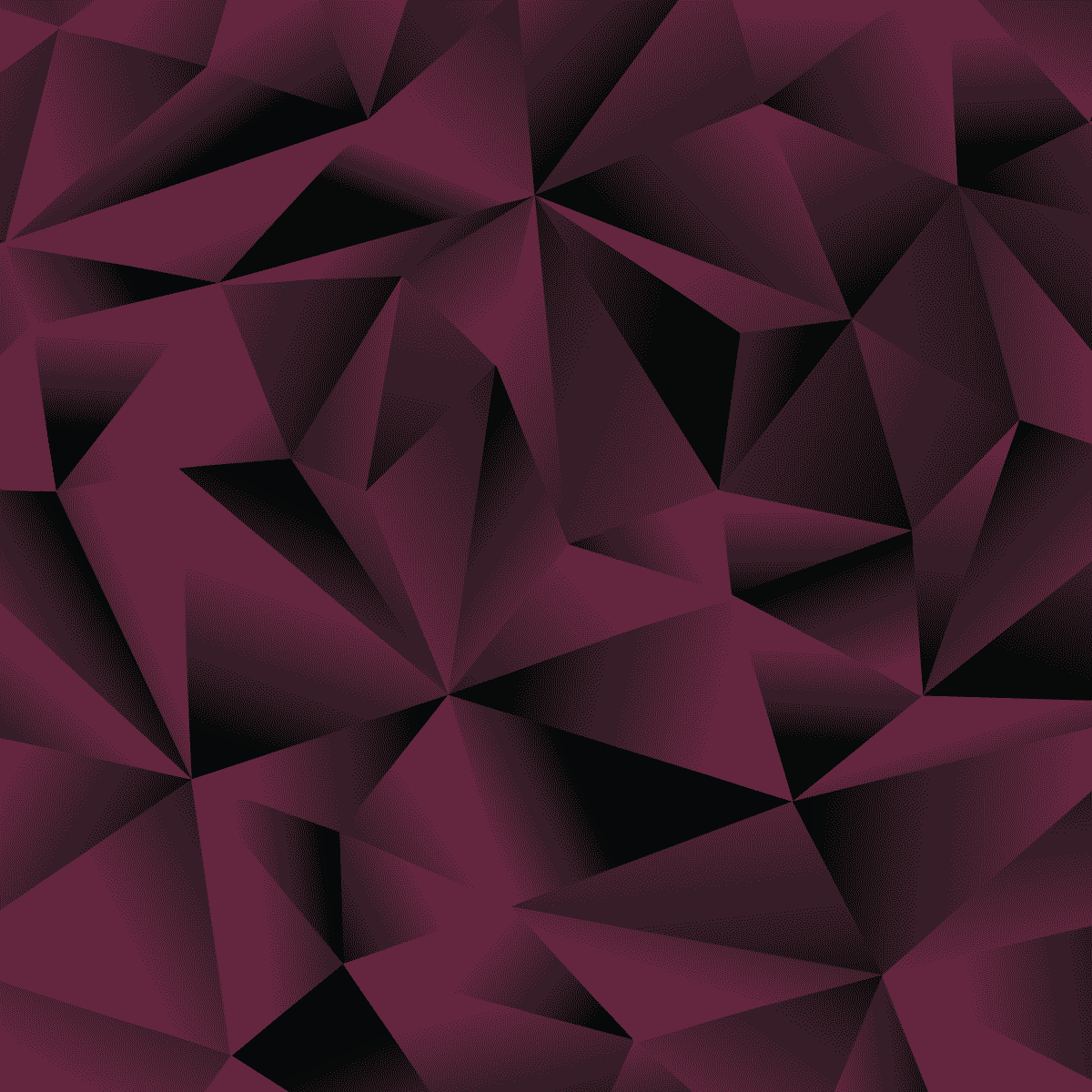 LET US KNOW IF YOU ENJOYED THIS WINE BY CLICKING THE LIKE BUTTON
Cabernet is a force of nature
Like a bolt in the sky followed by a rumble of thunder, a glass of Cabernet Sauvignon commands your attention. With brooding dark fruit, firm tannins, and tobacco leaf, graphite, and cedar aromas, Lightning Strikes Again might just change your life—or at least give you pause to appreciate just how rare and electrifying a good glass of wine can be. This isn't just any old Cabernet Sauvignon — this wine comes from Chile, where the Andes Mountains act as a protective barrier for vineyards, creating the perfect environment for Cabernet to develop a fruity, rustic character.
Chile gets the best of both worlds

Nestled between the Andes Mountains and the Pacific Ocean, Chilean winemakers grow grapes in a climate that others around the world can only dream of. The Andes protect the vineyards from bad weather and trap in the sunshine. Meanwhile, glacial melt from the mountains offers an endless supply of good water. And the Pacific brings cooling breezes to keep them fresh through the heat of the summer. Chile is a truly special place, and you can taste it in the wine.
Pair it with bold, expressive dishes
This is no dainty glass of wine. Lightning Strikes Again brings all the drama, so pair it with your most dramatic dishes. Give the tannins in this wine something to work with by cooking up lamb kebabs, roasted duck legs, grilled portobello, or smoked meatballs.
© 2023 Flying Blue Imports. All Rights Reserved.