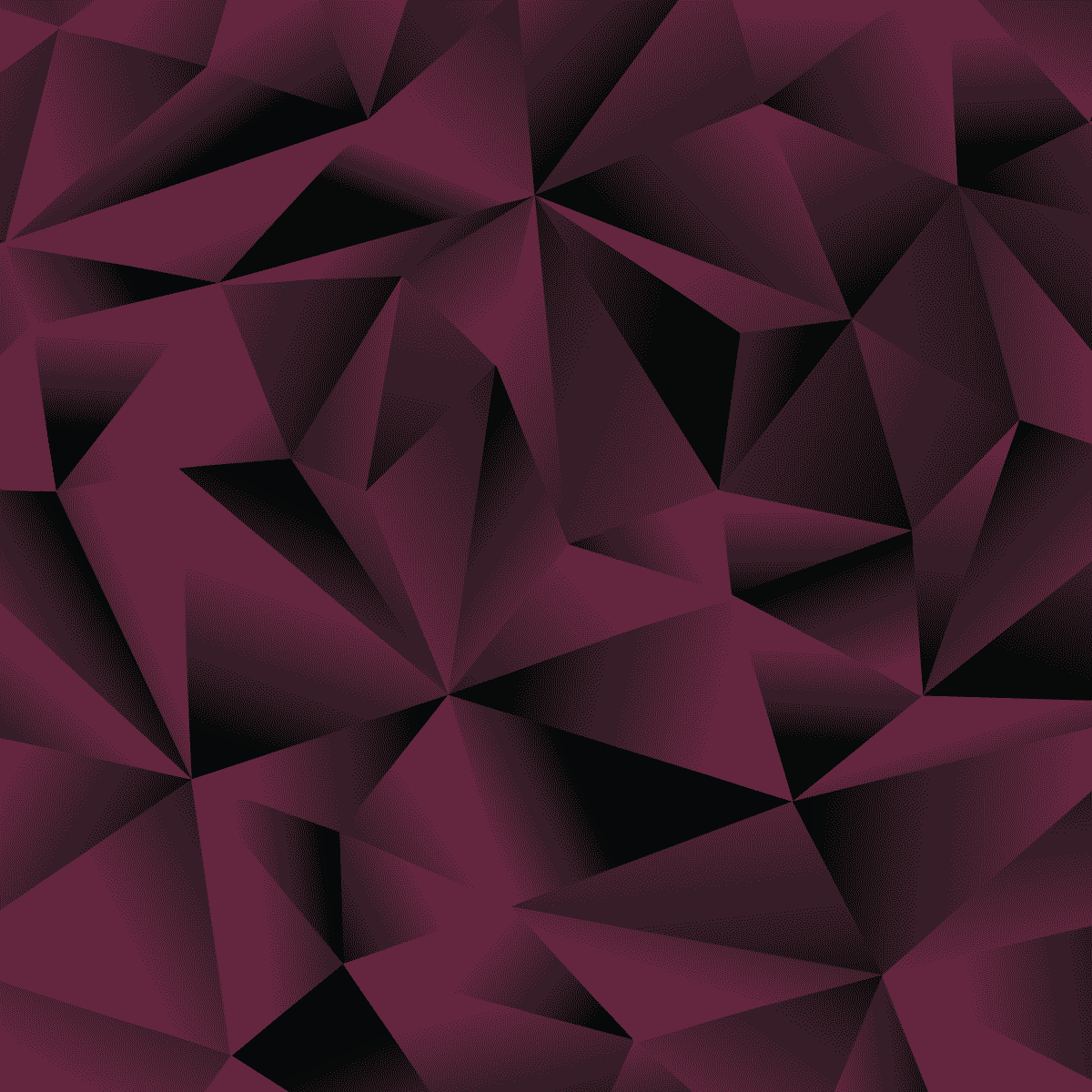 LET US KNOW IF YOU ENJOYED THIS WINE BY CLICKING THE LIKE BUTTON
Macabeo and chill
Who needs aromatherapy when you've got a floral glass of white wine? Octopada is light, breezy, and aromatic—it might be your favorite table wine, ever. Soft grapefruit and lemon verbena are followed by dried herbs, making this glass all about de-stressing, chilling out, and letting things go. Pair it with an introspective playlist of neo-soul singers, or maybe just a moment of silence. Whatever you do, keep it chilled.
From the plains in Spain
There's not much rain but there is a lot of wind in La Mancha, named by the Moors and translating to "parched earth." With little to no rain and an unrelenting sun, not much is able to survive here in the plains of Spain. But, surprisingly, Macabeo actually thrives. There's something about this extreme environment that gives the grapevines just the amount of stress they need to make expressive wines with perfume and crisp acidity. Hey — we respect a grape that can handle some stress. Take a page out of the lengthy book that is Spanish wine and take this moment to de-stress, re-calibrate, and come back a little stronger.
Have it with something light and fresh

Dinner time is made so much better with a glass of Octopada, a crisp, floral white wine that will add lift and texture to your meal. To make the most of your wine and food pairings, choose seafood or complex salads with earthy components. Our winemaker picks include halibut, green mango salad, farro salad, or crab salad and crackers.
© 2023 Flying Blue Imports. All Rights Reserved.