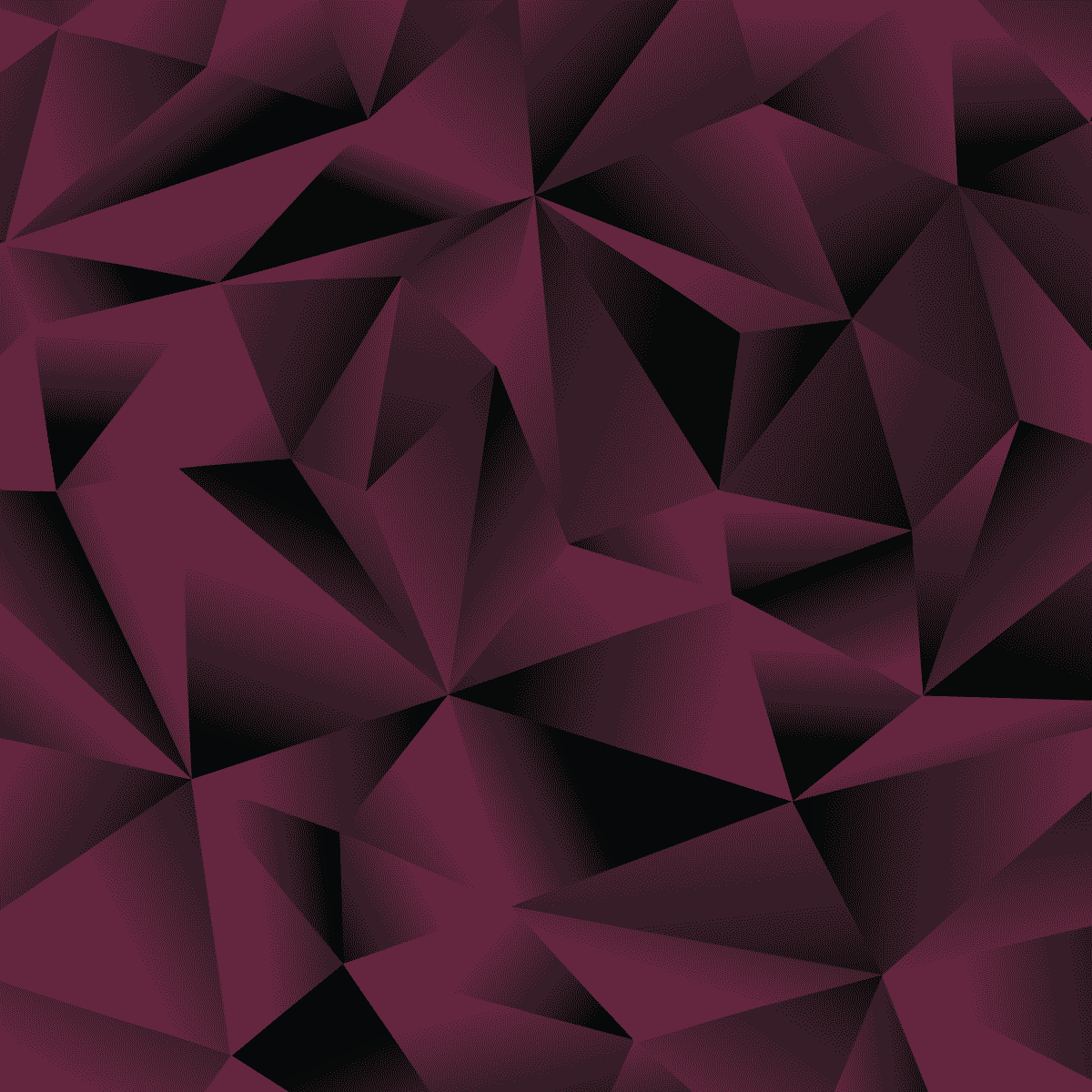 LET US KNOW IF YOU ENJOYED THIS WINE BY CLICKING THE LIKE BUTTON
Happily ever rosé
Happily ever after might be too much to ask, but the perfect glass of rosé? Definitely not too much to ask. We made this wine to be the thing fairy tale dreams are made of: light as a feather, dry and bursting with watermelon, raspberry, and minerality. It's everything you could ever want, so be sure to pair with a nap on the hammock, a cool evening on the back porch, or your favorite Disney movie.
No one does rosé like France
The original rosé makers, the reason we all love pink wine, the people of France are true trendsetters when it comes to this one. Along the southern coast of France, the Mediterranean brings sea breezes to the vineyards where these lightly fruity grapes hang, ripening in the sun all summer long. The grapes are gently pressed in a traditional fashion, rosé de presse, which makes the grape soft, subtle, and aromatic.
Rosé with breakfast, lunch, and dinner
Yeah, we're not kidding, this stuff goes with everything. Once Upon A Time will fit in perfectly at brunch (shrimp and grits anyone?!) but it will also make a bangin' side with that BLT you've been eyeing for lunch. But if you're good and save your wine for dinner (we commend you), and you will find that this light rosé pairs with everything from a salad to creamy Tuscan chicken.
© 2023 Flying Blue Imports. All Rights Reserved.