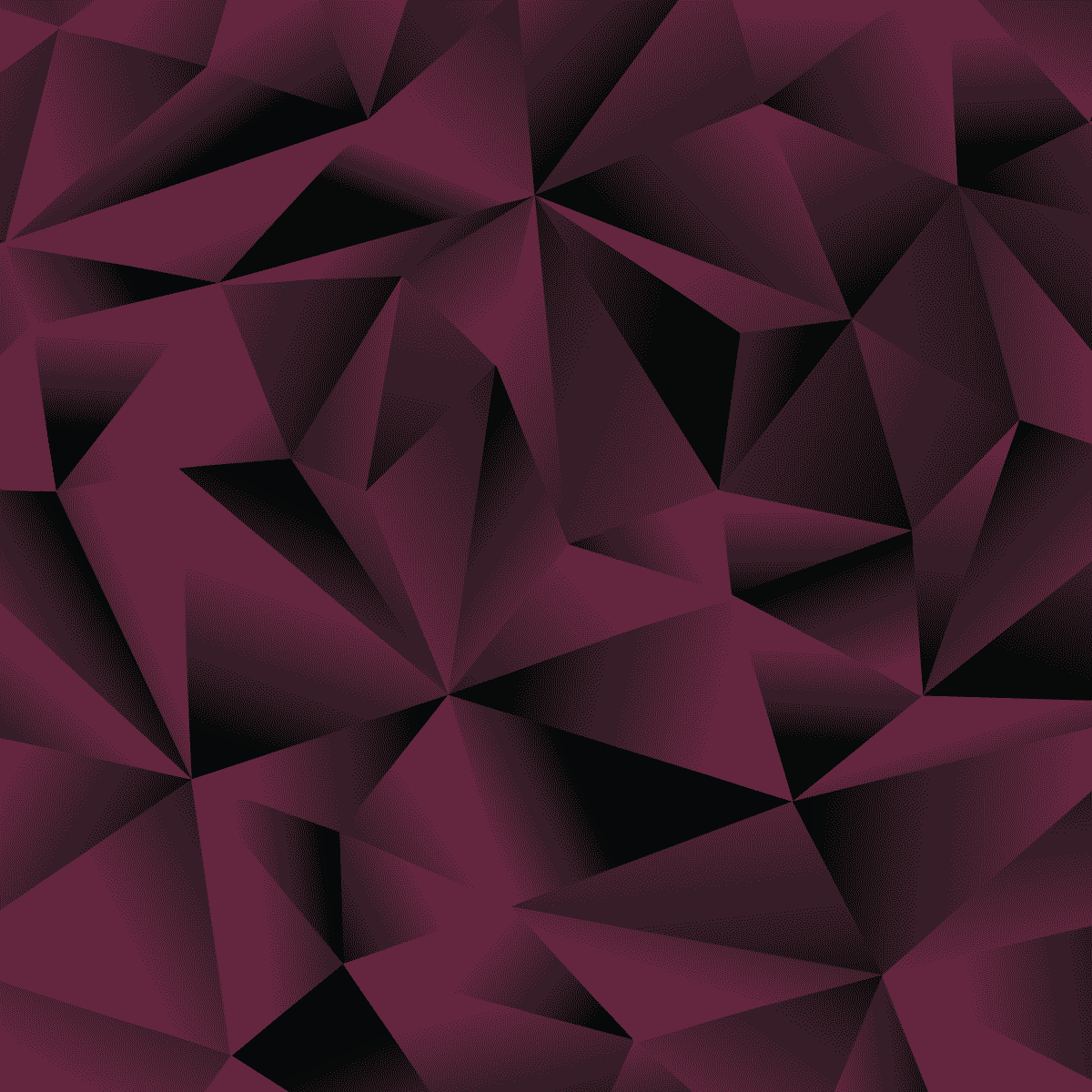 LET US KNOW IF YOU ENJOYED THIS WINE BY CLICKING THE LIKE BUTTON
Italy in a glass
Palloncini is a classic Italian blend—close your eyes, sniff, and you just might get a whiff of the stunning northern Italian landscape. Olive trees, rosemary, lavender, natural stone, and of course, warm sunshine are all a part of what makes this red blend so unique. Made from Sangiovese and Merlot, two of Italy's most important grapes, this blend balances ripe tannins, bright acidity, with soft, velvety fruit. What more could you want in a red blend? We'll wait.
Palloncini is a structured blend with a powerful backbone, tart cherry and plum fruit and soft, cocoa finish.
The secret to powerful red wine
If a beautiful red wine exists, it exists in Italy. Here, in the Rubicone of Emilia-Romagna, winemakers are proud to point out that they've been making wine since ancient times, using many of the same techniques as their ancestors. Vines are trained low to the ground to protect them from wind and produce full-bodied red wines. Palloncini is an example of the elegance and power that can come from traditional Italian winemaking.
Pair it with make-your-own-pizza night

This red blend sweeps you away to Italy with its red fruit, beautiful acidity, and gripping tannins. It's the perfect opportunity to get the gang together, roll out your dough (or just buy it from the store), and get to making your perfect pizza concoction. Palloncini will pair really well with 'za with black olives, red sauce, crumbled sausage, or mushrooms.
© 2023 Flying Blue Imports. All Rights Reserved.