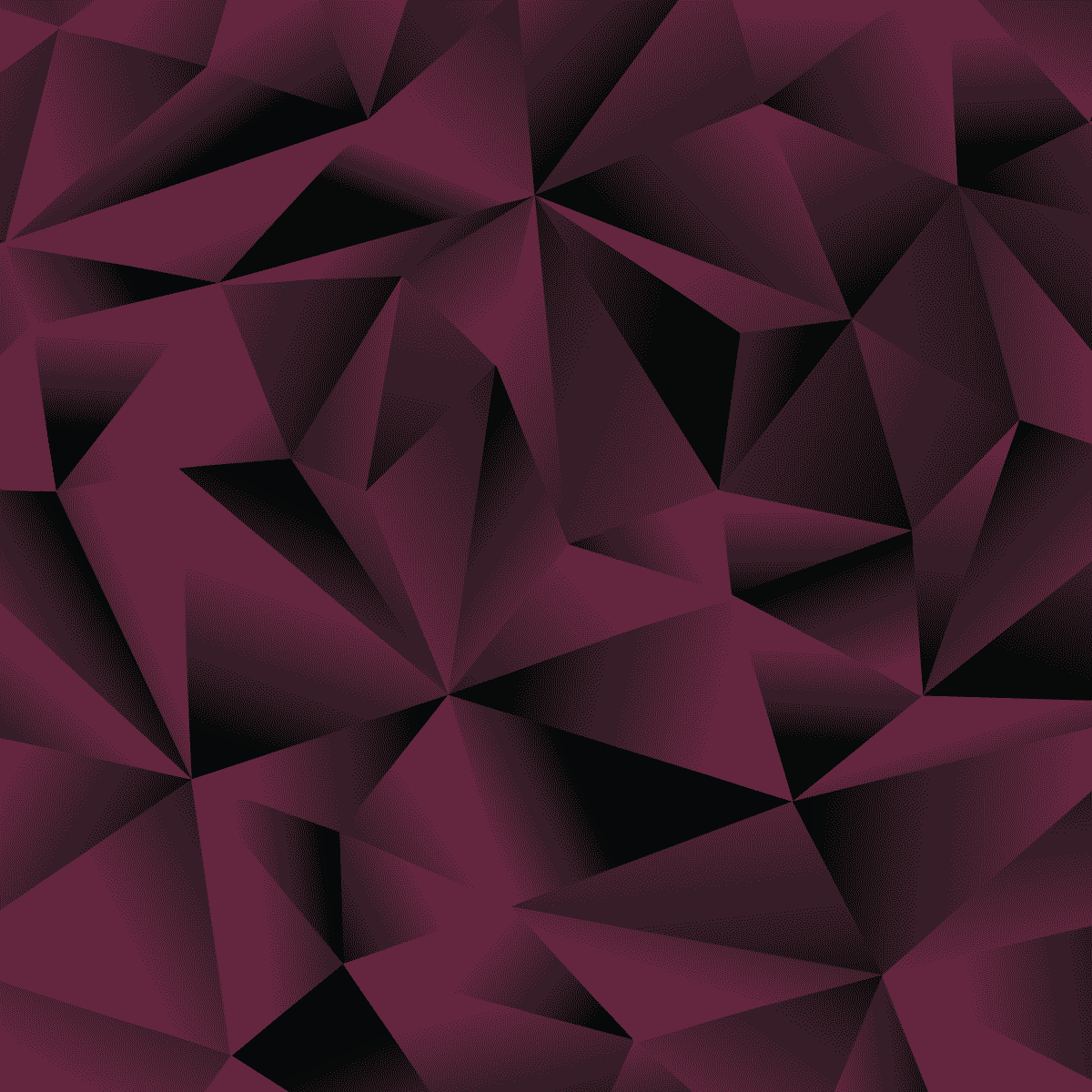 LET US KNOW IF YOU ENJOYED THIS WINE BY CLICKING THE LIKE BUTTON
Light and breezy Pinot Grigio
When in doubt, Pinot Grigio…that's the mantra we know you live by. Pastello embodies everything you love in a glass of wine: it's light on its feet, dry with lemon and lime aromas, and has fresh acidity to make it the perfect match for anything on your charcuterie board. Even on the coldest of days, this wine will have you feeling like you've taken cover in a patch of shade to finish your novel while the birds chirp around you. Enjoy the true peace that Pastello brings.
You could say Pinot Grigio is Italy's specialty
Pastello comes from one of the oldest winemaking regions in Italy: the Rubicone in Emilia Romagna. In Northeast Italy, along the famous Po River, Pinot Grigio is loved for its beautiful acidity and minerality. The Rubicone is defined by unique soils: marl and sandstone which Pinot Grigio a lift and lightness not found in other wines. The sandstone hills are covered with forests, wheat fields, and vineyards, making a landscape that will take your breath away, and make some really good wine.
Pair it with your favorite summer dishes
No matter what time of the year it is, you can always afford to bring a little more sunshine into your life. Why not break out your favorite summertime dishes? Pastello will be a match made in heaven for lemon butter cod, honey garlic chicken breast, Mediterranean salad, or creamy shrimp pasta.
© 2023 Flying Blue Imports. All Rights Reserved.