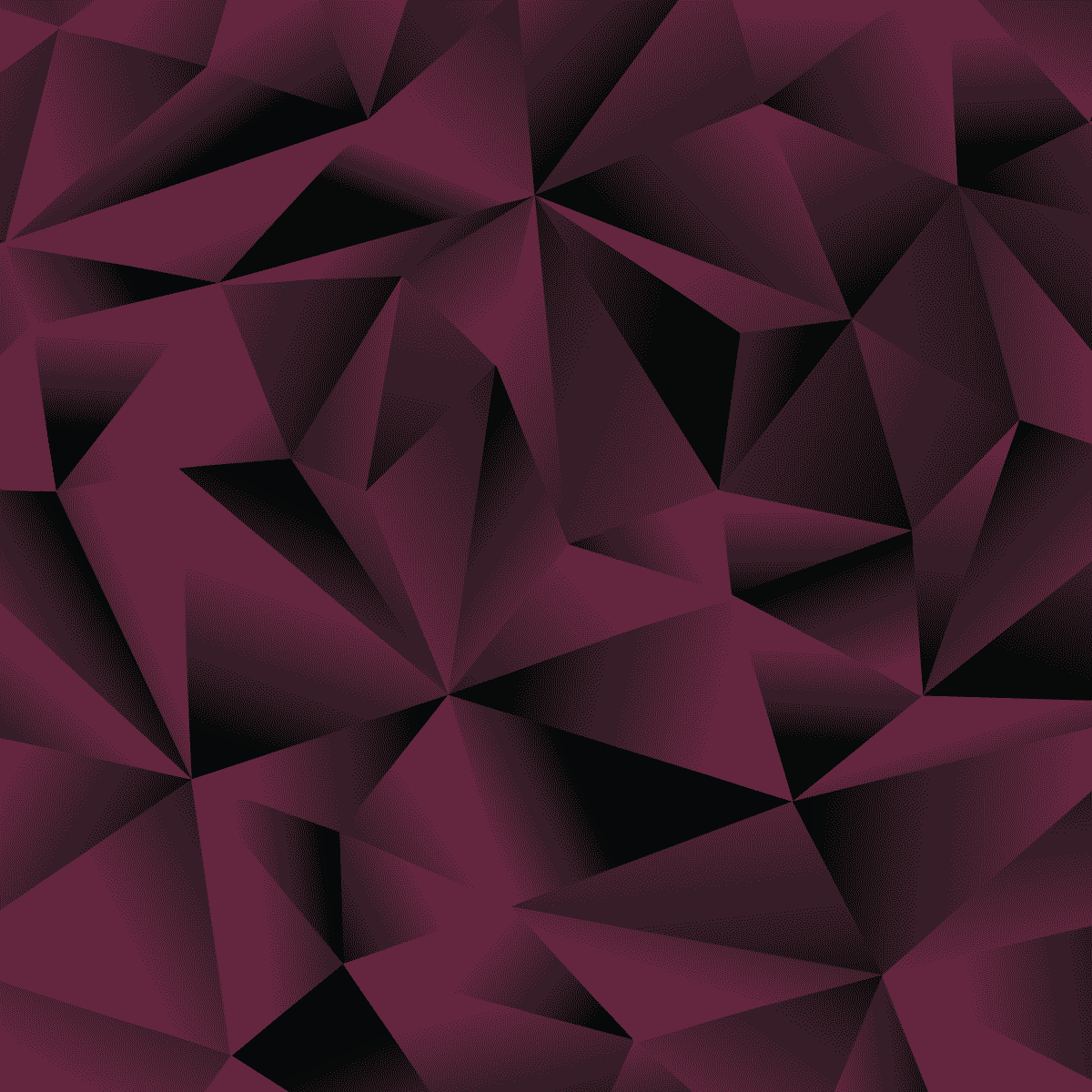 LET US KNOW IF YOU ENJOYED THIS WINE BY CLICKING THE LIKE BUTTON
A tsunami of a red wine
Secrets Revealed is a powerful force of nature — you're going to want to sit down and batten down the hatches for this one. If you love a bold, dry red wine with a larger-than-life personality, save this one for a treat yourself moment, okay? Thundering blackberries, fig jam, and pomegranate are swiftly followed by strikes of earth and wood. Be sure to pair it with a really powerful meal, or a really powerful group of friends.
Made in the world's best kept secret
Portugal has it all — and not everyone knows it quite yet. Portugal has sandy beaches, crystal-blue waters, breathtaking architecture, and a vibrant wine scene that has been flying under the radar for centuries. Right on the coast of the Iberian peninsula, Portuguese winemakers have kept their powerful, dry red wines a secret for a long time, but now the secret is getting out and everyone wants a taste of the plentiful native Portuguese grapes. Consider Secrets Revealed our little way of letting you into our inner circle.
When it comes to food, give it your all

Secrets Revealed is a big wine, and you'll want to serve it with something to fill the whole gang up. Its power is best enjoyed with protein-centric meals like spaghetti and meatballs, hangar steak, or portobello mushroom burgers. To pair with charcuterie, find the sharpest, hardest cheeses you can find like Pecorino Romano, Cheddar, and Gruyere.
© 2023 Flying Blue Imports. All Rights Reserved.