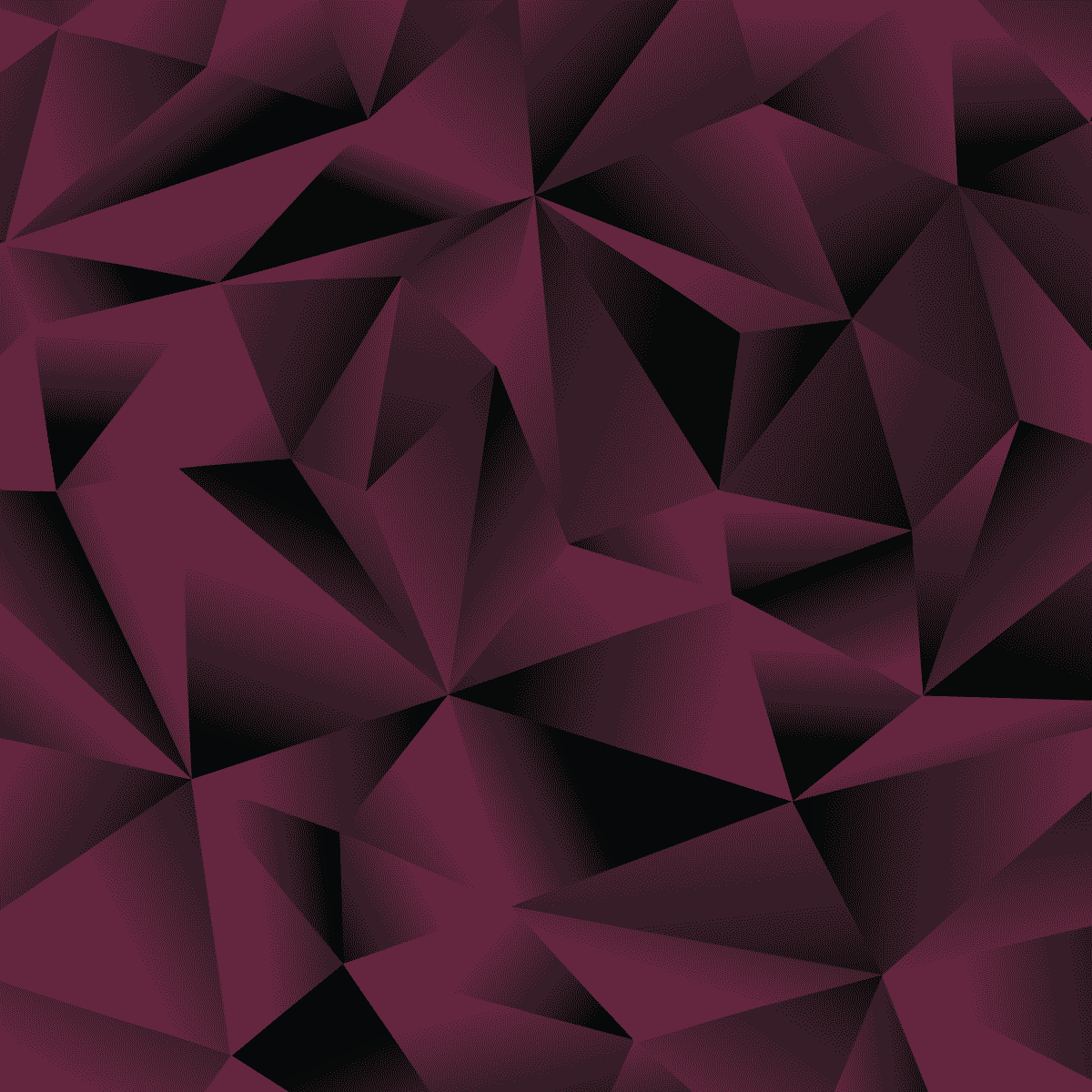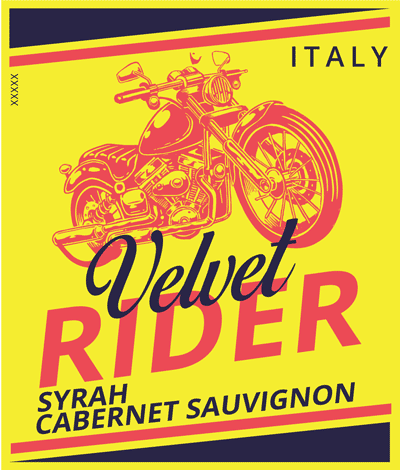 LET US KNOW IF YOU ENJOYED THIS WINE BY CLICKING THE LIKE BUTTON
Bigger and bolder, please
Big, bold, dry—and don't forget velvety smooth. These are the things you look for in a bottle of red wine and we couldn't agree more. A decadent blend of 70% peppery Syrah and 30% classic Cabernet Sauvignon, Velvet Rider was made to please. Full-bodied, with rustic tannins and aromas of dark fruit, pepper, and olive from start to finish. Enjoy the ride.
This boot was made for drinking wine
When it comes to jaw-dropping wine, the kind that makes you drool a little and head straight to the cheese drawer in your fridge, nothing tops Italy. With twenty provinces, all with their own unique history of food, wine, language, and tradition, you'll never run out of new ideas for your table. The Appenine Mountains run down the center of the country like a spine, creating endless micro-climates along the way. With it, a dizzying amount of wine grapes, and just as many styles of red wine.
Perfect for holiday dinner

Holiday dinners are packed with flavors and textures—the only theme here is that everyone's coming over. Save a seat for Velvet Rider, which will please the guests who go for your biggest red with dinner. Enjoy it with maple glazed turkey, gravy and potatoes, beef wellington, and charred brussel sprouts.
© 2023 Flying Blue Imports. All Rights Reserved.