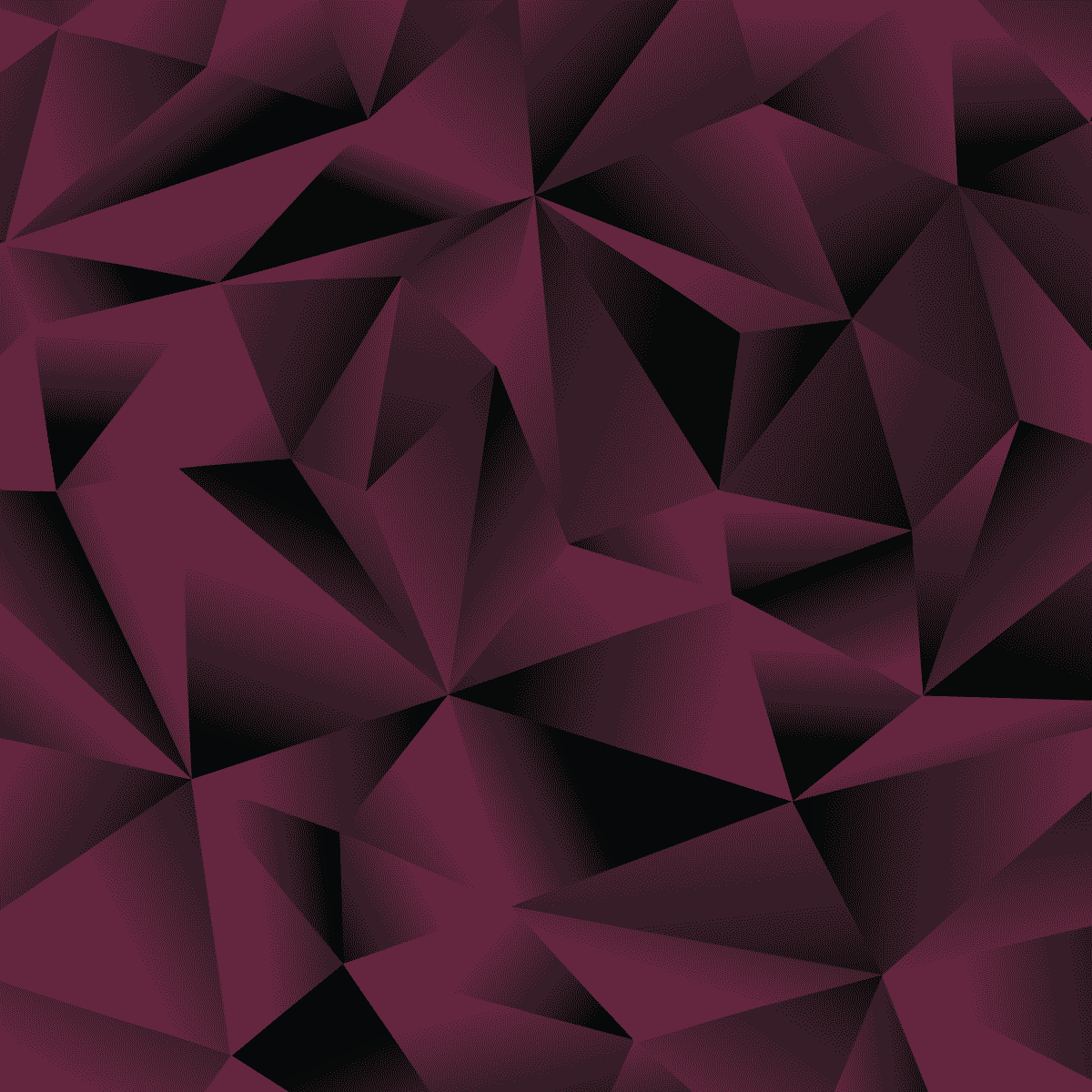 LET US KNOW IF YOU ENJOYED THIS WINE BY CLICKING THE LIKE BUTTON
Semi-sweet so everyone's happy
Smooth and easy drinking, Zillē is a crowd-pleasing, semi-sweet wine that wouldn't mind spending a few minutes in the refrigerator before you pour it. Chill it down and impress your friends with your new party trick — there's nothing like a touch of sweetness with a little bit of cool fruit to get the party going. Zillē is medium-bodied with velvety strawberry, red cherry, and bramble.
A classic Italian wine
When it comes to jaw-dropping wine, the kind that makes you drool a little and head straight to the cheese drawer in your fridge, nothing tops Italy. With twenty provinces, all with their own unique history of food, wine, language, and tradition, you'll never run out of new ideas for your table. The Appenine mountains run down the center of the country like a spine, creating endless micro-climates along the way. With it, a dizzying amount of wine grapes, and just as many styles of red wine.
Your wine and food pairing guide

Wondering what to eat with Zillē? Lucky for you, this crowd pleaser is also a food pleaser. The sweet fruit in this wine is a great pairing for savory dishes that incorporate Italian herbs like baked chicken with thyme and sage butter or veggie lentil casserole. But this wine also compliments dishes with a sweet factor like mango habanero chicken wings or teriyaki.
© 2023 Flying Blue Imports. All Rights Reserved.